I am particularly interested in printmaking as a medium, it can be tweaked and amended to produce a new and unexpected outcome.
Here you can see variety of prints ranging in technique, from silk screen print to traditional etching. Each method produces a different quality.
What is an original print?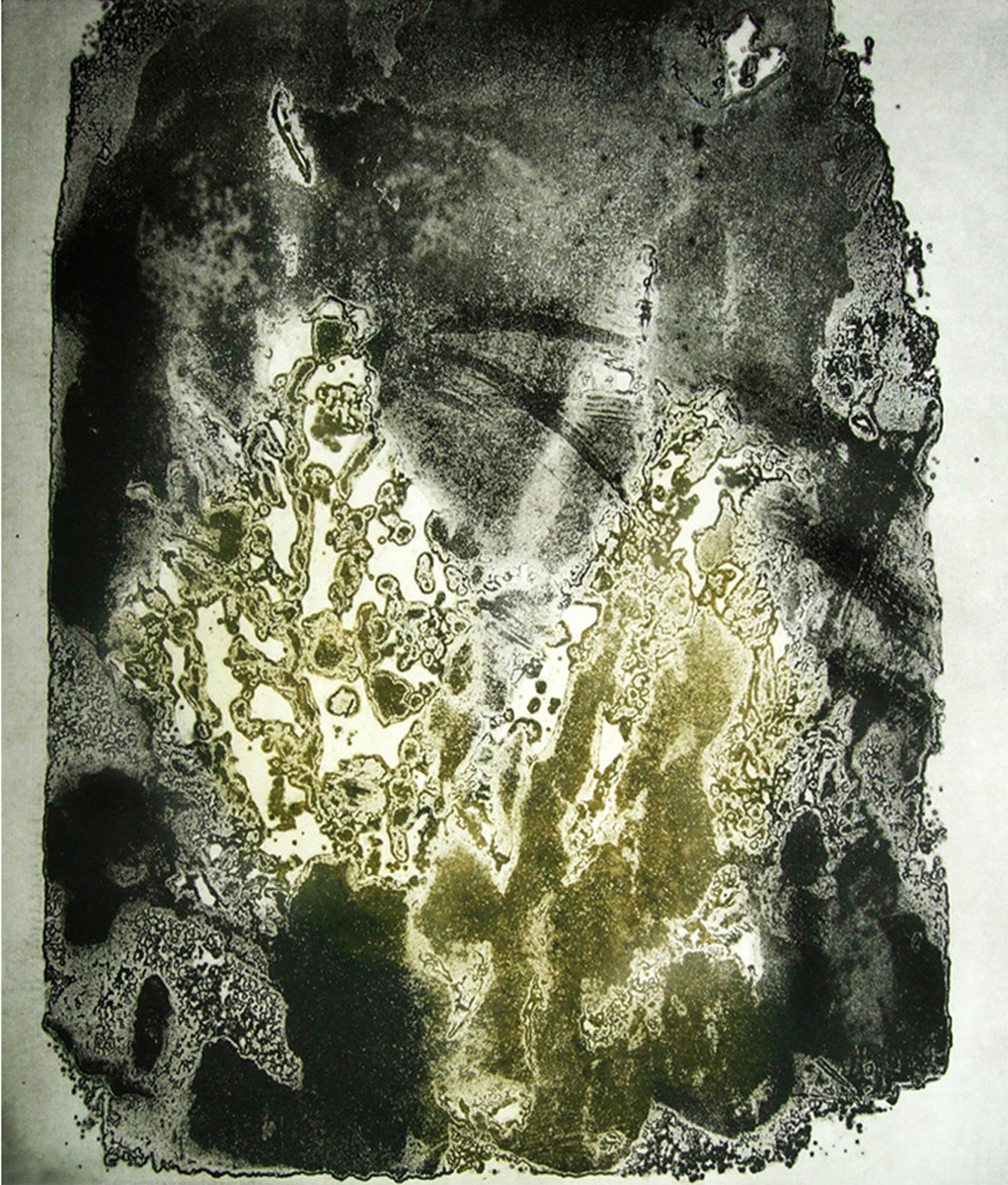 Angel Wings, etching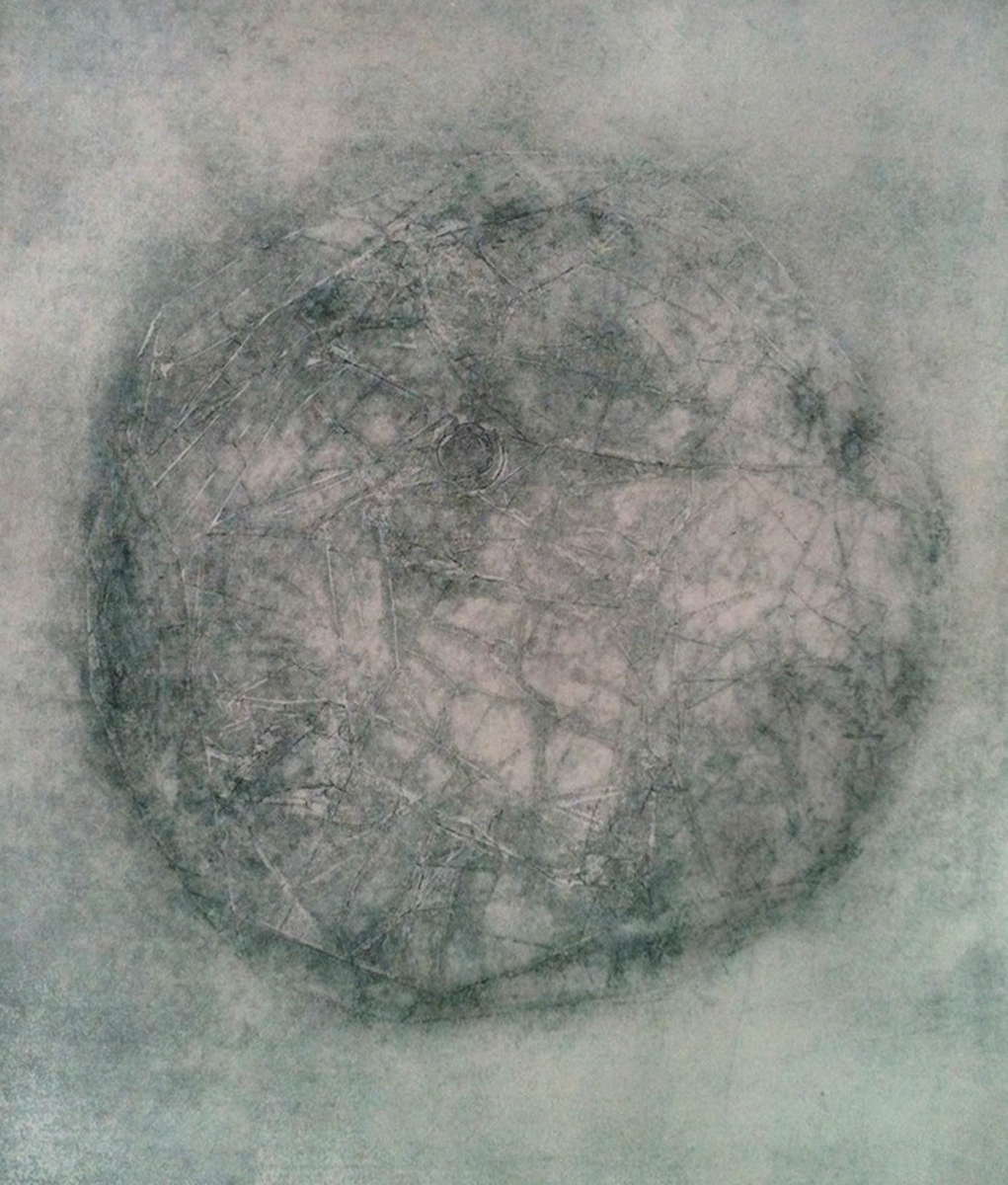 Totality, soft-ground etching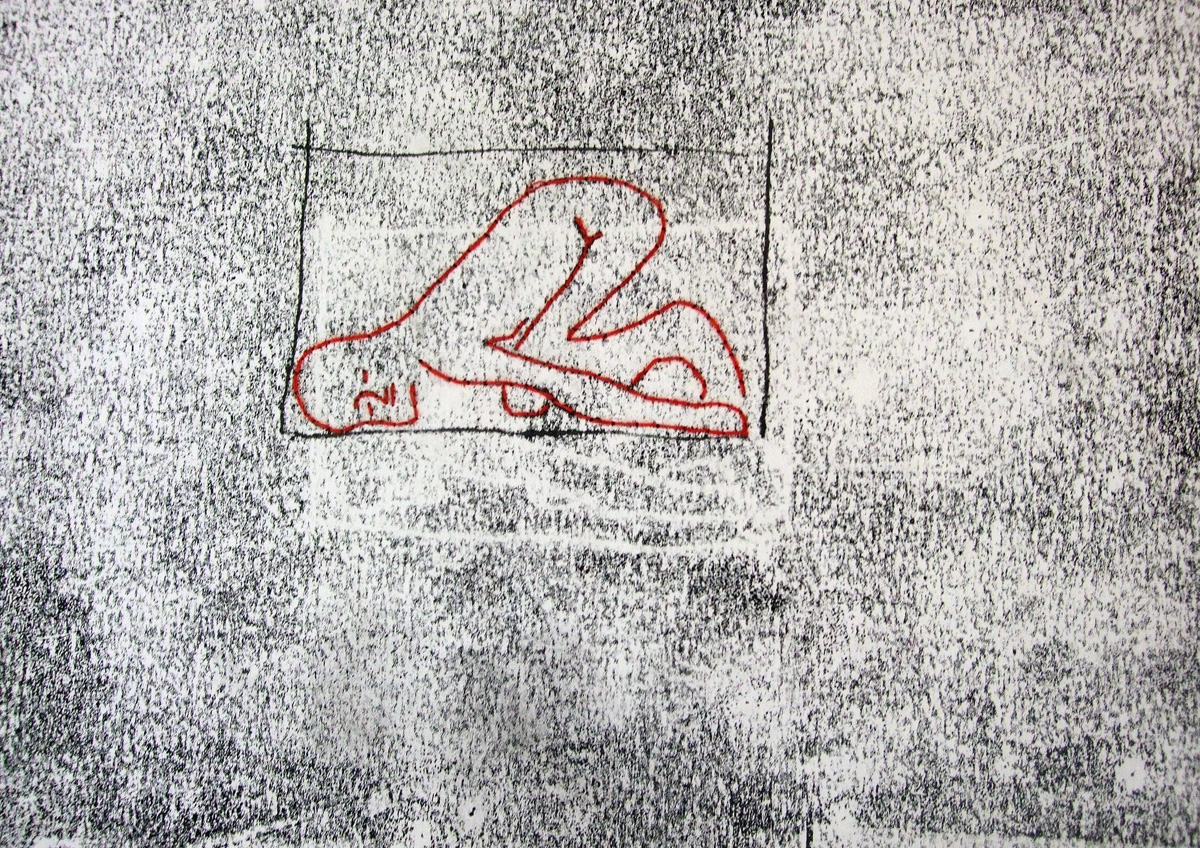 And Relax, monotype & stitched red thread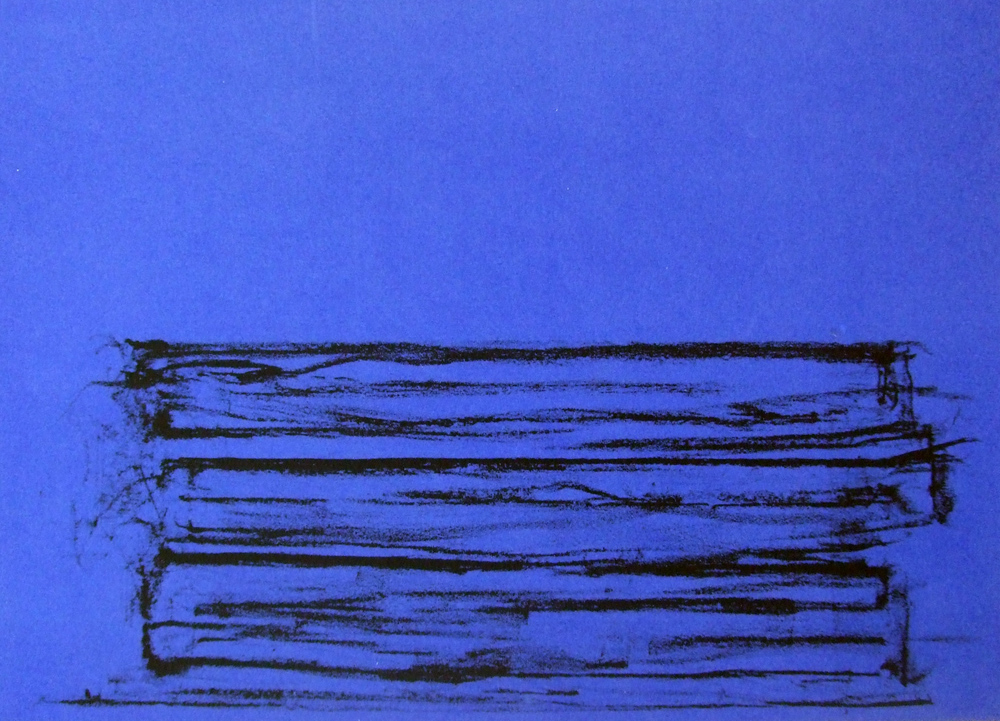 Read on Blue, silk screen print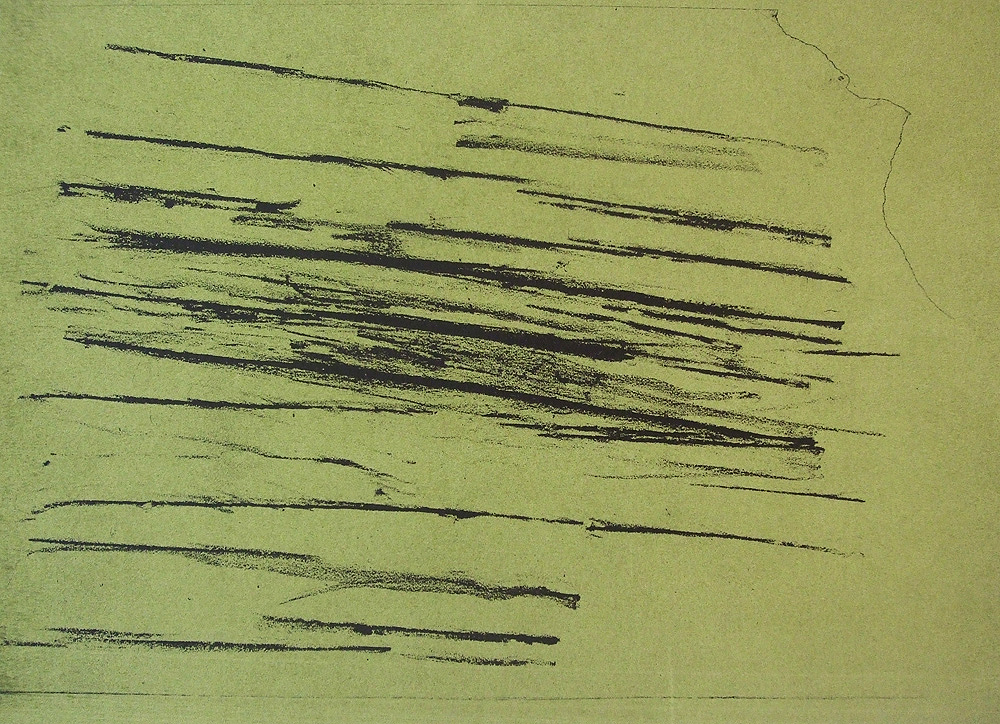 Read on Green, silk screen print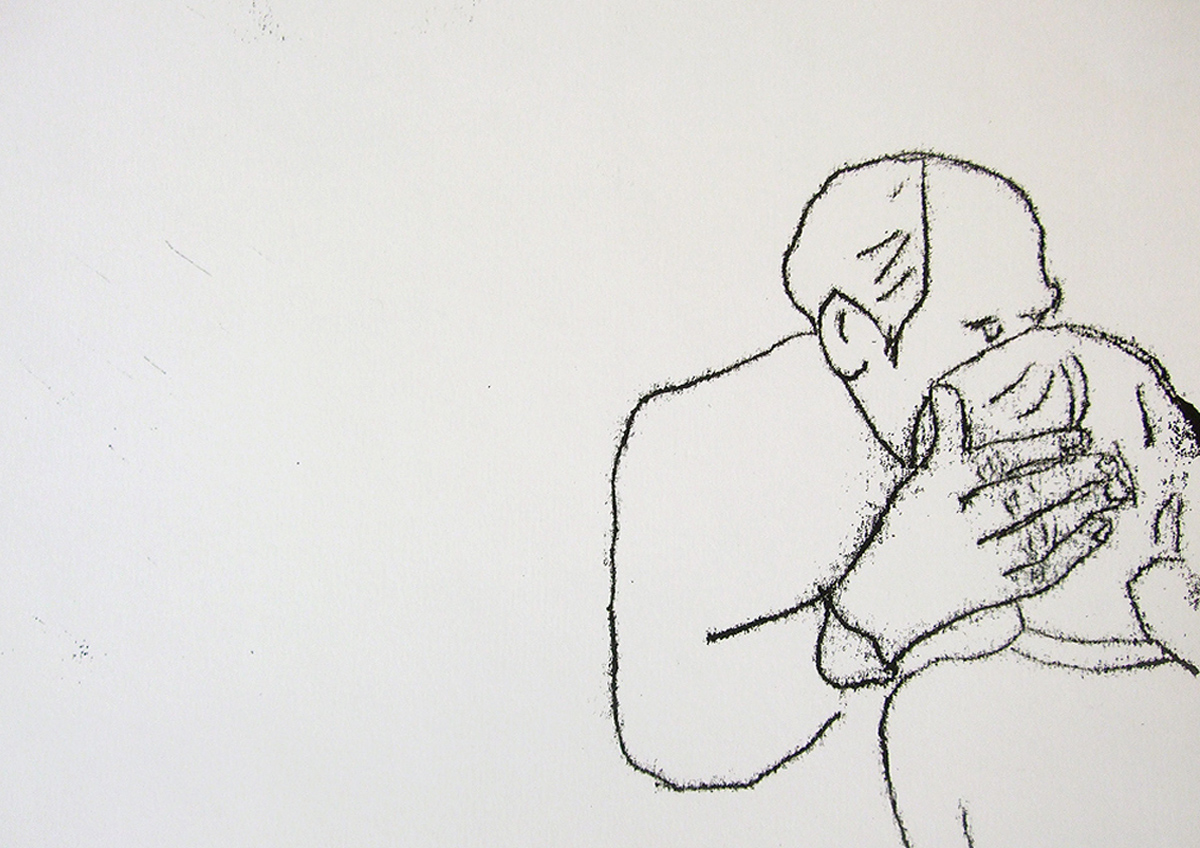 Whisper, monotype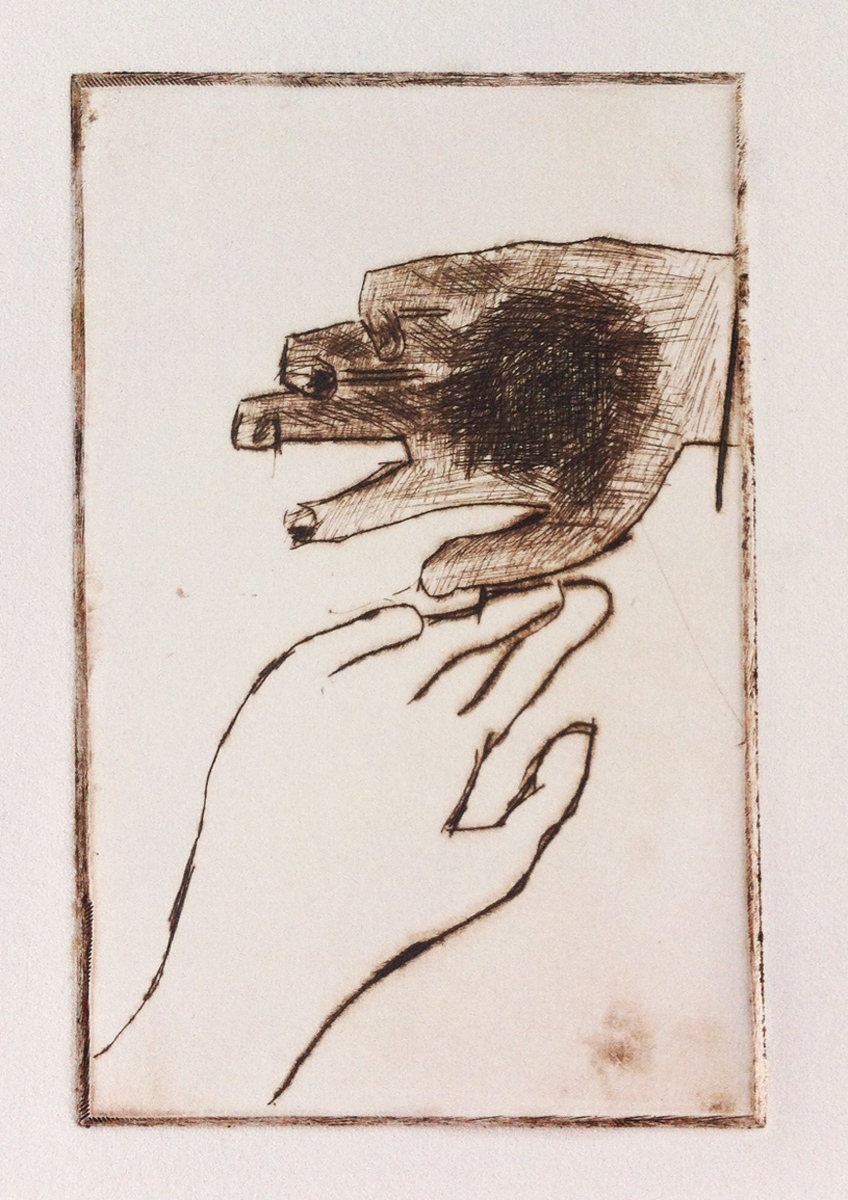 Hands I, drypoint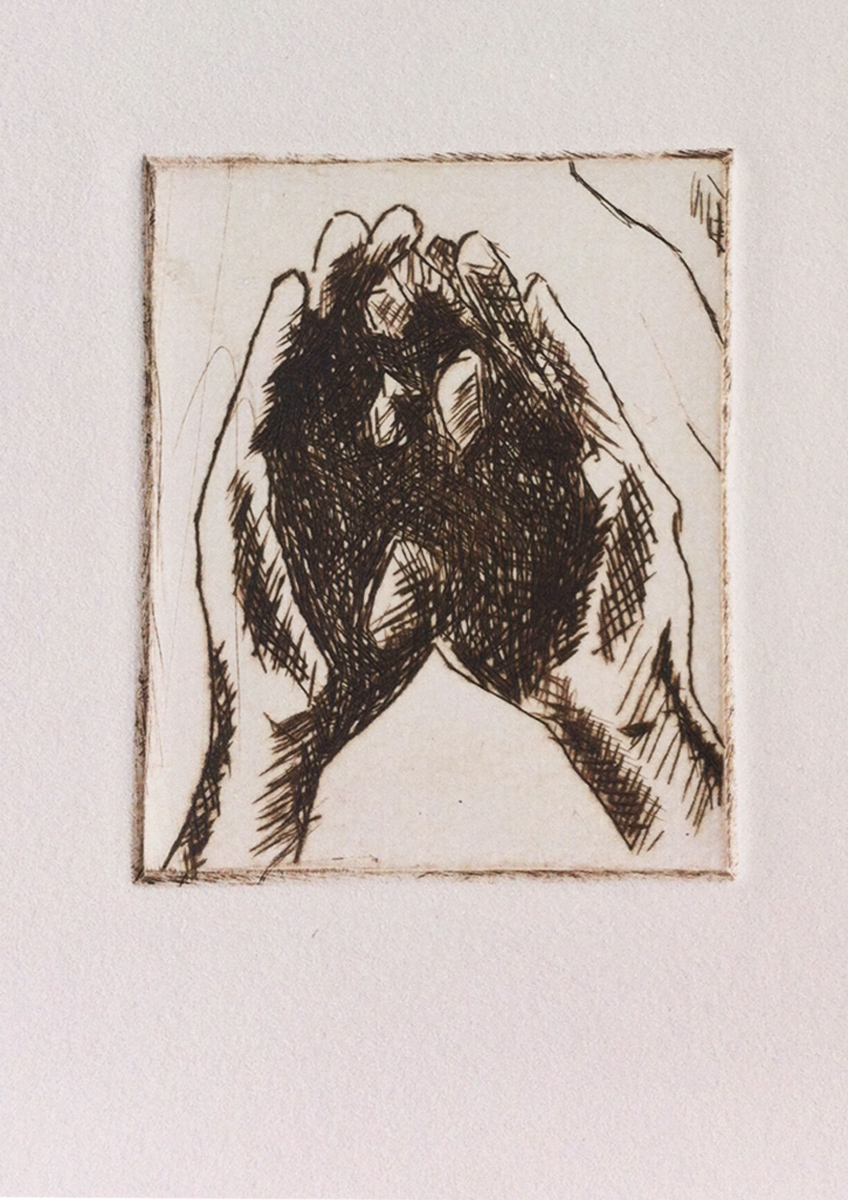 Hands II, drypoint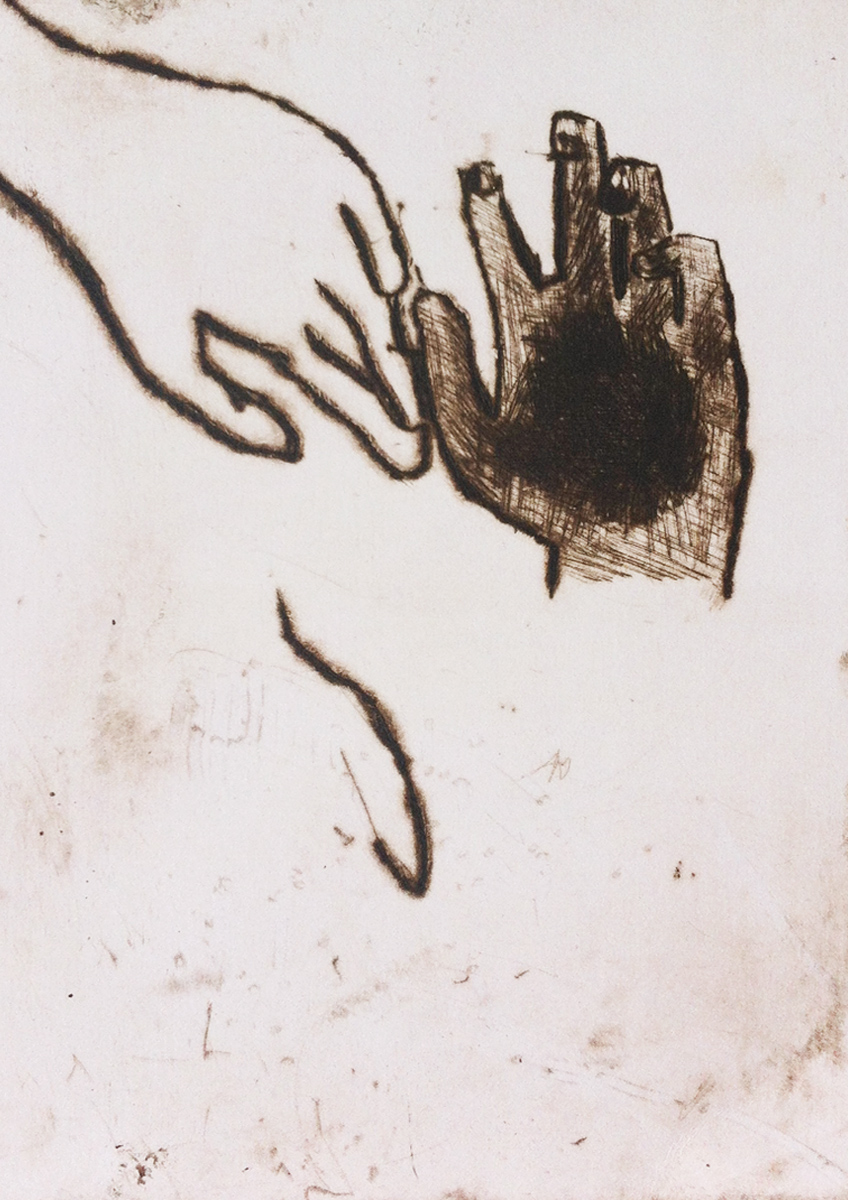 Hands IV, drypoint